MAAM EXHIBITS
See the eWalk in the footprints of African Americans in Minnesota and the Midwest …
MAAM TRUNK-IT SERIES
Trunk-It is history in a trunk, a museum without walls. These exhibits are accompanied by trained actors/docents …
Volunteer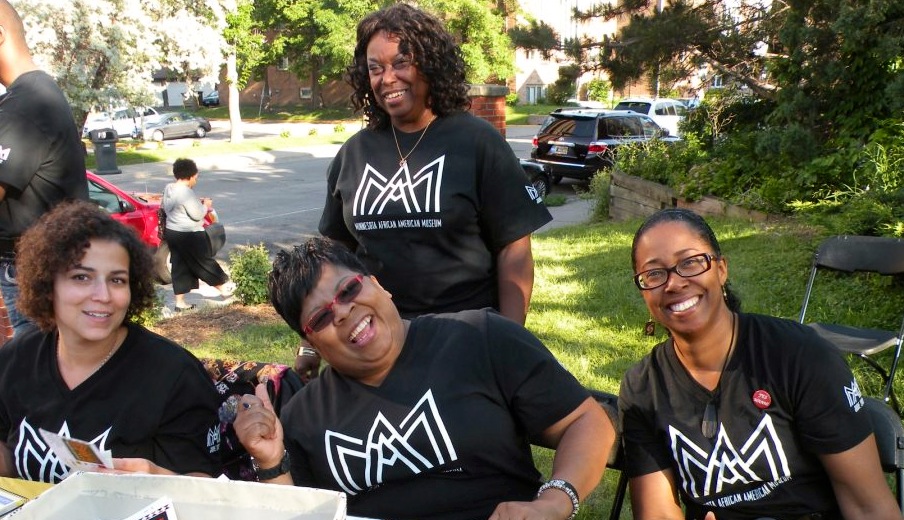 Volunteering at the Minnesota African American Museum is a great way to support the arts in your community. Please take a look at our volunteer positions and benefits then follow these simple steps to get involved.
Step 1)
Fill out and turn in your
Volunteer Application
.
Step 2)
You will be contacted by the volunteer manager to schedule a orientation / interview within a week.
Step 3)
Join the MAAM Team.