Afro Cuba Visit
Havana, Mantanzas, and Santiago
December 15 – December 23, 2013
For more details, go to HERE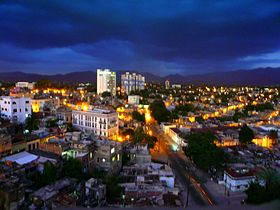 150 Years Since the Emancipation Proclamation
UNTOLD STORIES LABOR HISTORY SERIES: The award-winning series honoring labor history, Untold Stories celebrates its 15th anniversary with lectures, tours, performances and more.
Download Newsletter Now!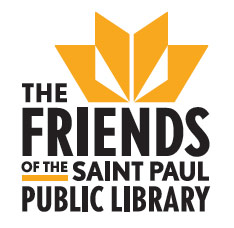 Spring 2013 Newsletter

MAAMCC has been busy this spring! Click the link below to access our spring newsletter and find out what we've been up to.

Spring 2013 Newsletter
Voices of the Civil War
Museum of African American History
The Minnesota African American Museum's salute to the 104 African-American men from Minnesota that volunteered for service in the army's all-black units, including the First Iowa African Infantry Regiment and the 18th and 68th Regiments of United States Colored Troops.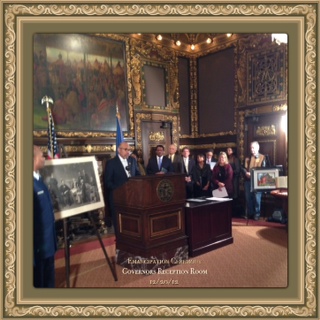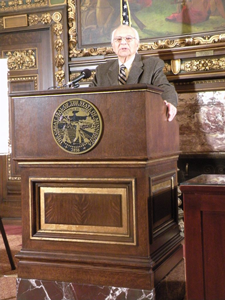 Learn more here: http://thewright.org/voices
New Educational Resources
Please check out our updated "Resources" page for educational resources.
Minnesota African American Museum and Cultural Center
Who was Dred Scott? Would the DFL exist if it weren;t for Nellie Stone Johnson? Have you used something invented by Fredrick McKinley Jones? Where would we be without the work of Roy Wilkins?
The history of African Americans in Minnesota is rich, varied and sometimes difficult. The future for African Americans in the region is bright and beautiful. The Minnesota African American Museum (MAAM) celebrates the contributions made by African Americans in Minnesota and the Midwest. MAAM educates and ensures that future generations will have the knowledge, skills and information they need to compete and succeed for many years to come.
MAAM partners with local schools to host field trips, educational workshops and performances. The historic building serves as community space in which diverse organizations can promote cross-cultural understanding. The museum is an interactive classroom, a first-class gathering space and a beacon of hope.
The staff and volunteers of MAAM look forward to your visit. For more information on visiting MAAM, including hours and location, click here.
Have questions? Click here, they're happy to help.
If you're interested in making a donation to MAAM,